WordPress
WordPress is a CMS and its used by millions worldwide. By design, WordPress is very SEO friendly, which makes your site very attractive to search engines. WordPress is developed with security in mind, so it is considered quite safe to run any website. WordPress is the MOST popular CMS with one-fifth of the all websites built on it.
Let us build you the Most Attractive, Most Secure, Most SEO friendly and Featureproof web site, that you will be proud off.
We can help you design and develop end-to-end e-commerce solutions to streamline communication, automate workflow, manage high volume transactions, user management and authentication, data and content management, shopping cart applications, and payment gateway integration. Our design service includes:
Based on your unique goals and requirements, we deliver custom ecommerce solutions that you will not outgrow. You will get a stable and secure full-featured Ecommerce web solution that has all the bells and whistles you need.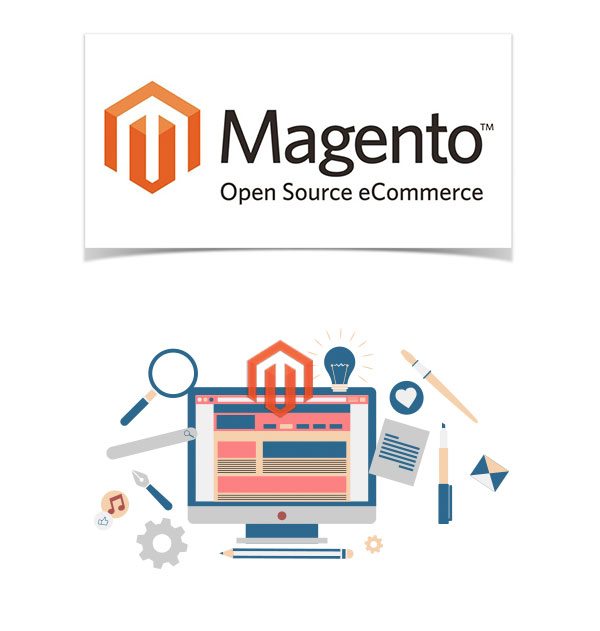 THINGS WE HAVE DONE
We are building bridges in web technology in order to connect the client's goal to reality